Your
Local
Facilities Managers, Helpdesk Provider, Contract Managers, Procurement Services
Tailor-made Helpdesk and Facilities Management Services
Professional, reliable and quality oriented. Contact us to discuss how we are able to help you better manage your building.
Tailor-made FM Services
No business is the same and that's why at Hunter FM Ltd we provide a facilities management service tailored entirely to your needs.
Dedicated Team
Our dedicated and focused team members offer personal and highly accessible helpdesk and contractor management services to our clients.
Industry Experience
With over 15 years experience, Hunter FM Ltd have gained a reputation throughout the UK for professionalism and reliability.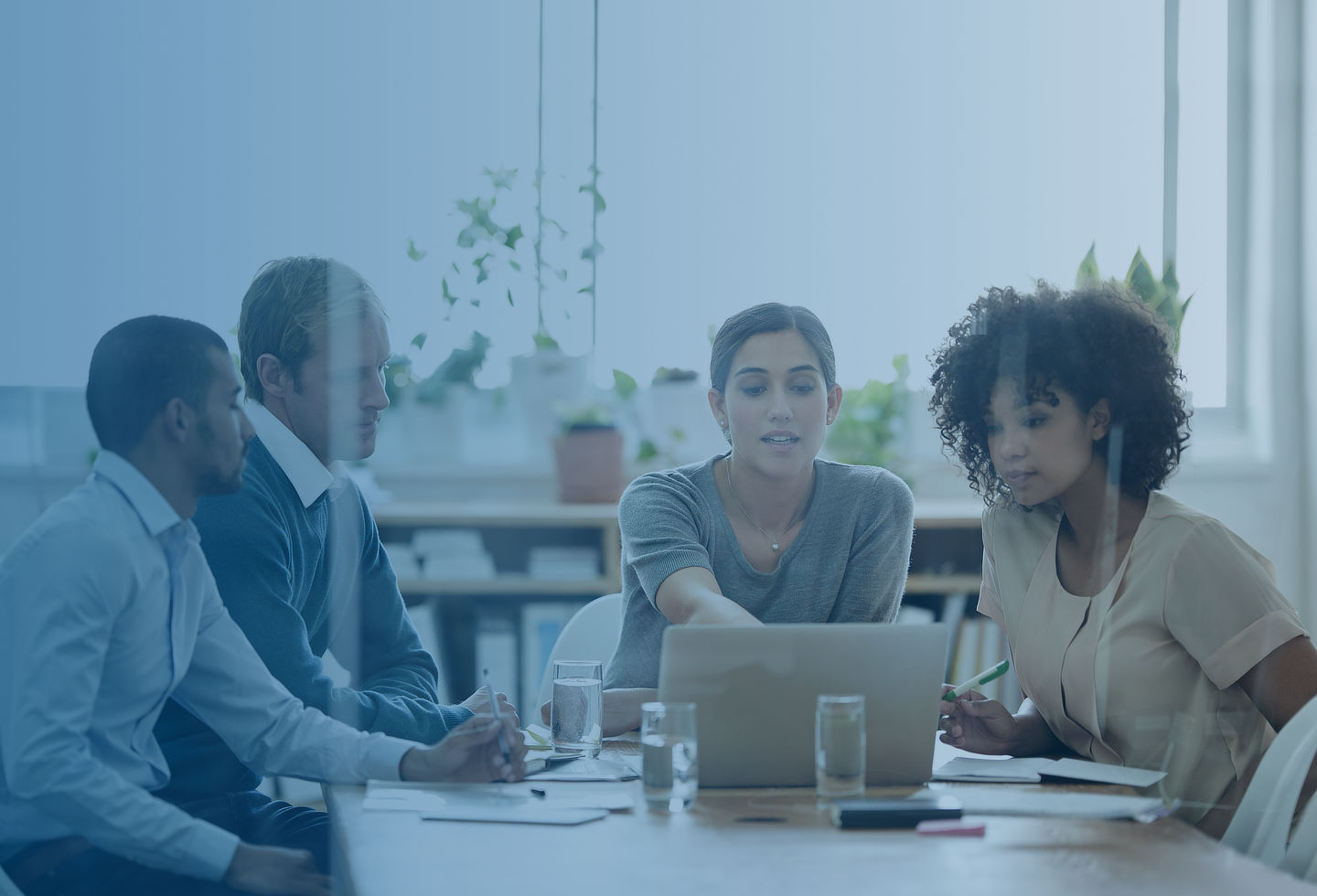 Our
Services
Hunter FM offer a range of bespoke and expertly managed facilities management services including helpdesk services, contractor management, health & safety compliance and procurement services. Visit our services page to find out more.
Go To Our Services
Do you have a property that requires our services or have any questions?