About Us
Formed in 1999, Hunter FM are dedicated to providing professional facilities management to the highest standards.
Your Local FM team
Our small but focused team of highly trained helpdesk staff are committed to giving our customers a personal and professional service.
Experienced Directors
The company is owned and managed by its two directors both of whom have worked for many years in Facilities Management for major multi-national companies.
Comprehensive FM Services
From providing contractors to complete building management services we offer a wide range of facilities management services tailored to each clients' individual needs. 

Meet The Team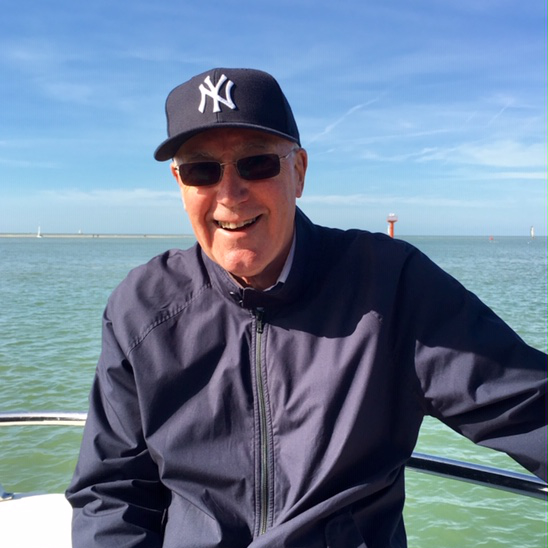 Kevin Hunter
Managing Director
Kevin has been involved in Facilities Management for over 30 years working mainly with large US and UK corporations managing their commercial properties throughout the UK and Europe. In 1999 he founded Hunter FM to provide a high quality FM service to property owners, landlords and managing agents.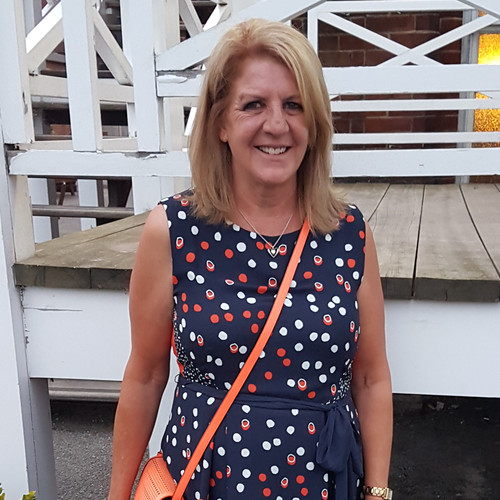 Sue Brazier
Facilities Manager
Sue is a very knowledgeable Facilities Manager with over 20 years experience and was previously FM for over 700 Blockbuster stores. Sue joined Hunter FM over 6 years ago and is key to our FM service provision. She has a huge fund of knowledge of the FM industry which she uses to excellent effect in helping us achieve such a high level of service which we continually aim to provide.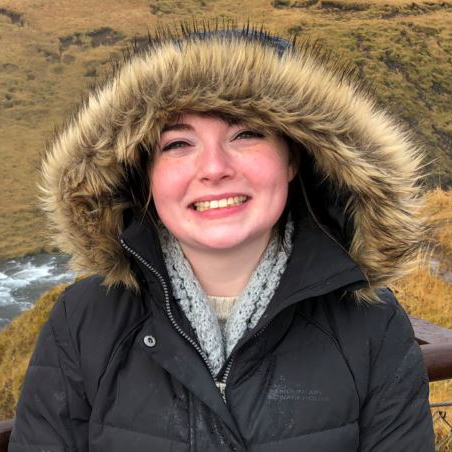 Shannon Finch
Helpdesk Co-ordinator
Shannon has been with Hunter FM for over two years and manages our busy helpdesk. Shannon has excellent people and organisational skills, as well as a very good knowledge of the facilities management profession and the services that we provide for all our clients.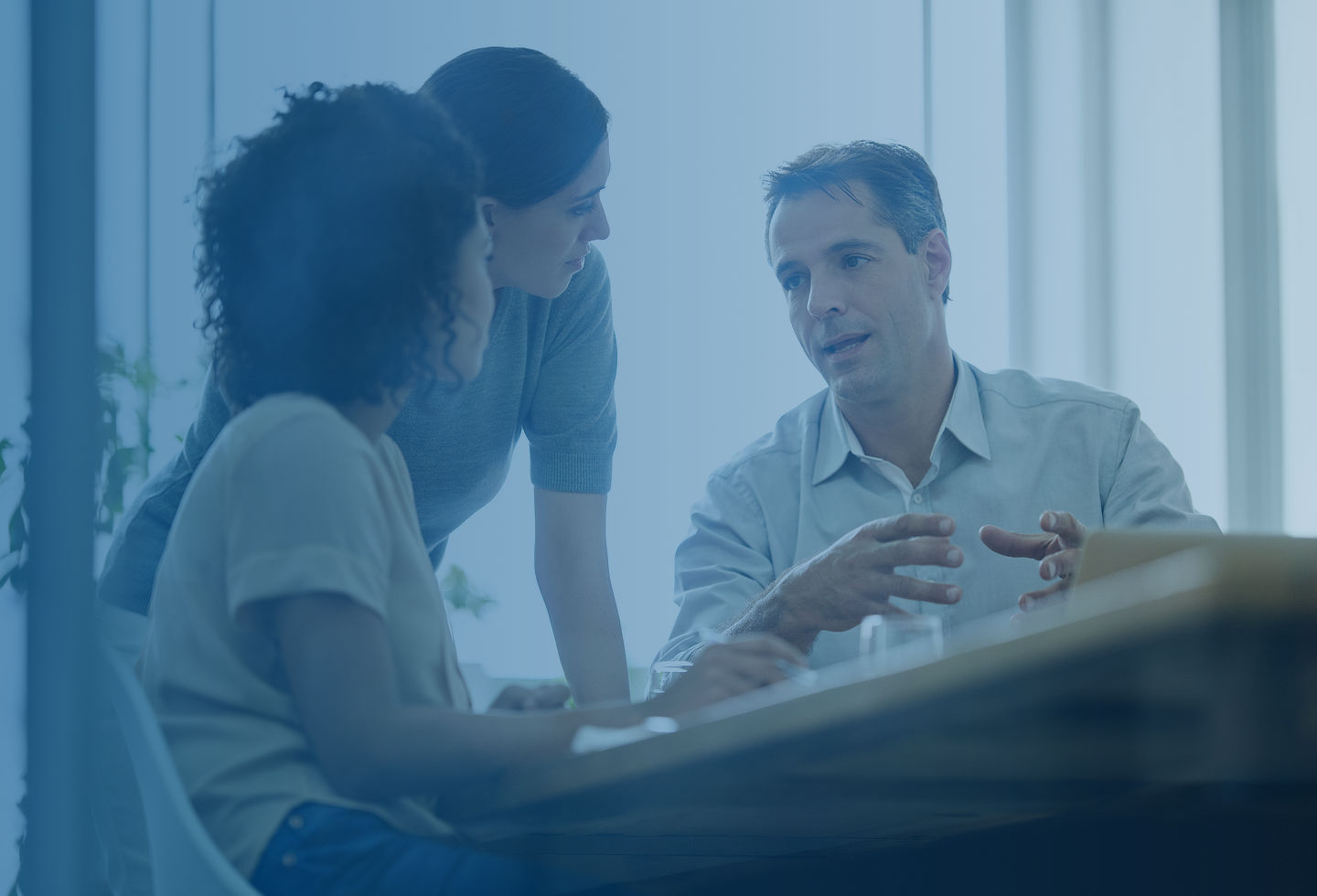 Our
Services
Hunter FM offer a range of bespoke and expertly managed facilities management services including helpdesk services, contractor management, health & safety compliance and procurement services. Visit our services page to find out more.
Go To Our Services
Do you have a property that requires our services or have any questions?